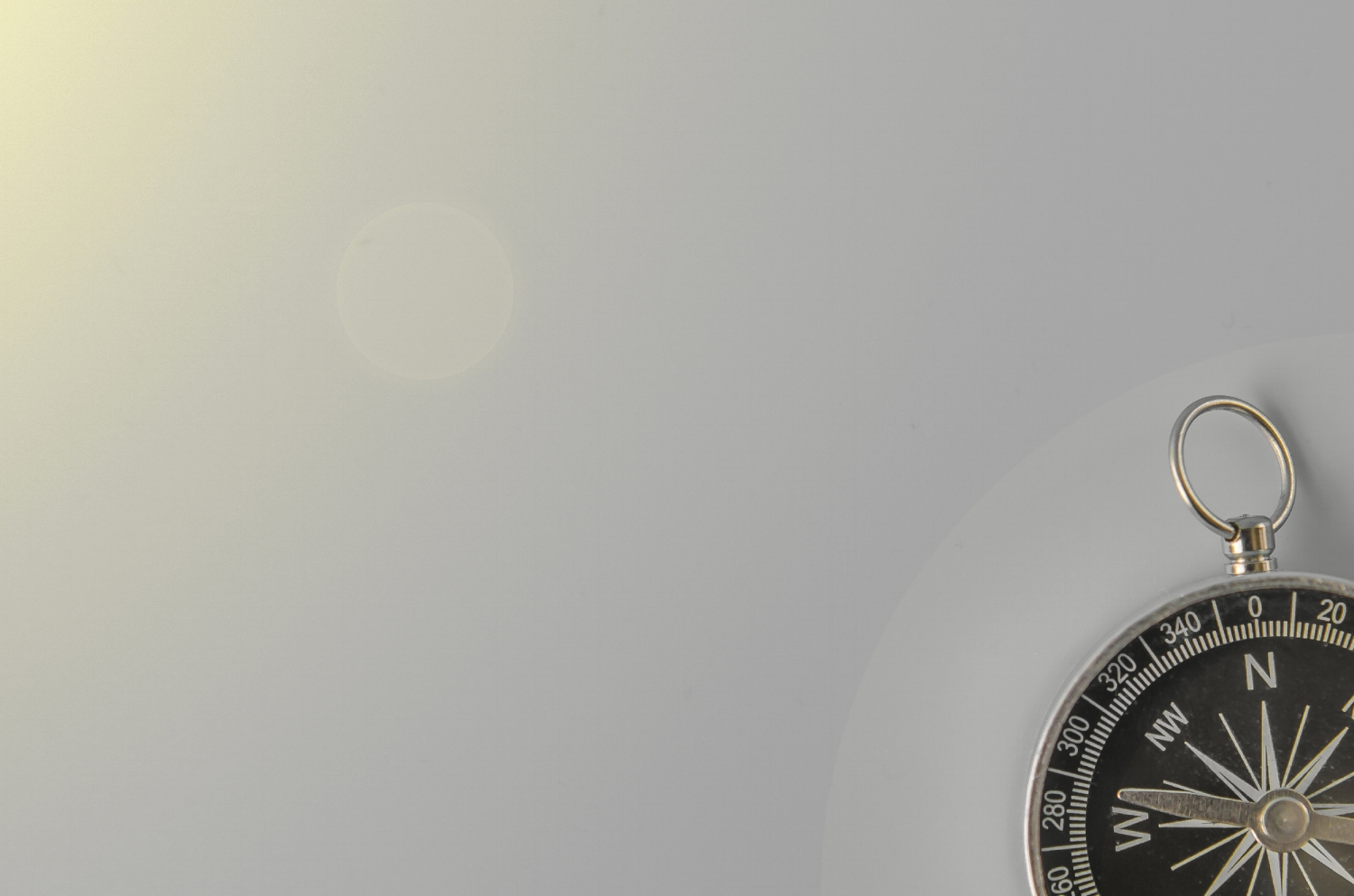 Clients and Candidates first
We exist to make our clients and candidates more successful, not the other way around.
We only engage with clients that we would personally work for.  We believe this leads to better outcomes for our clients and for us.
candidates should be happy Too
We believe that candidate experience is as important as client experience. We work hard to ensure both are delighted.
We are honest – our integrity is our greatest asset – one that we will not sacrifice.